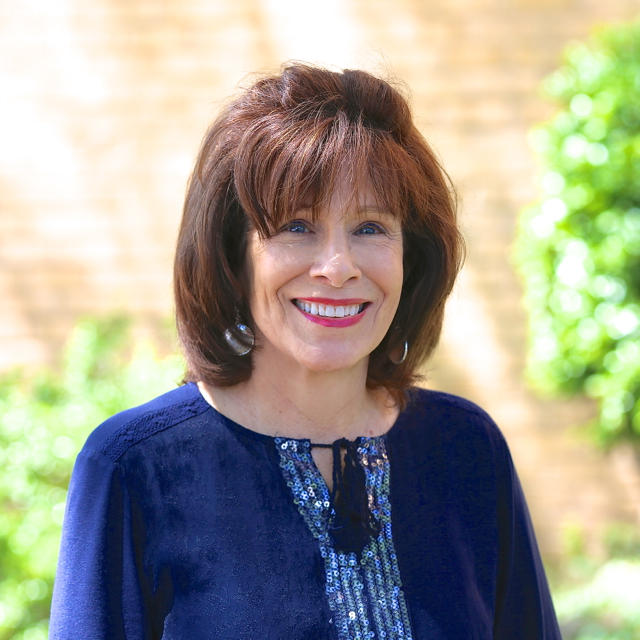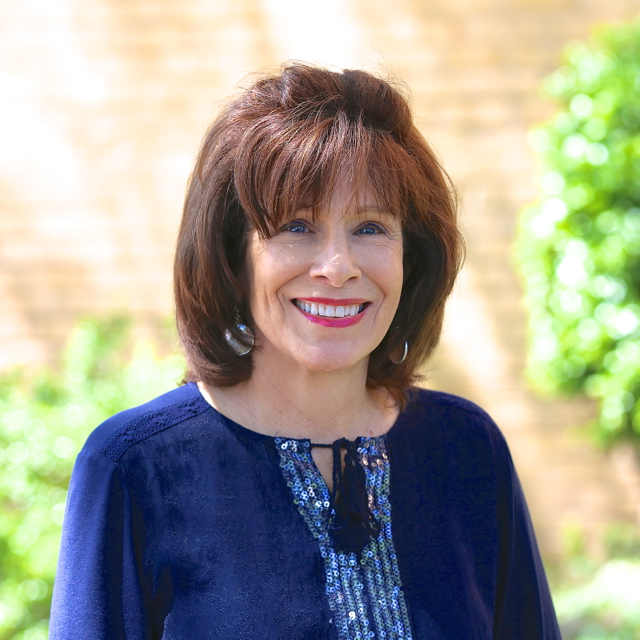 Kate Dalby graduated Magna Cum Laude from SUNY Albany, with a degree in Spanish/linguistics, and a minor in chemistry; she completed two semesters of post-graduate studies at SUNY Downstate Medical Center.
Kate, founder of Inspiring Test Preparation, Inc., has been preparing students for standardized tests since 1985. She coaches the HSPT, SSAT, PSAT, ACT, SAT, and TJ Admissions. She also tutors algebra 1, geometry, and essay writing. You can reach Kate by calling 703.203.5796 or by emailing her at kvs@katedalby.com.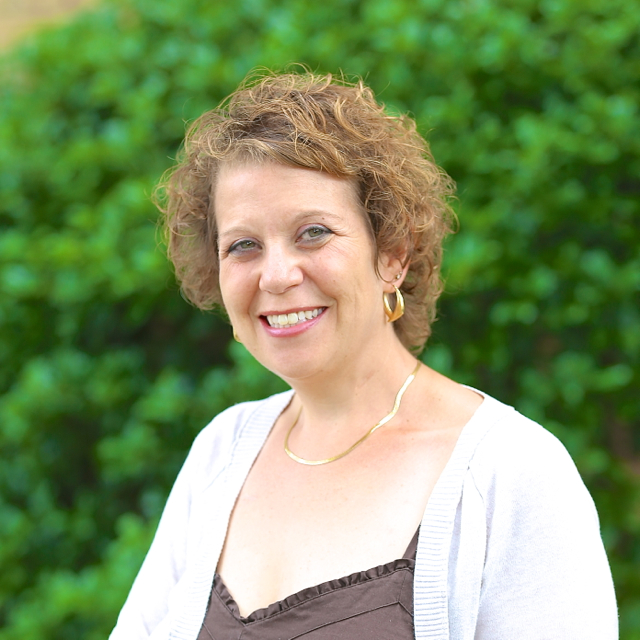 Aimee Ledewitz Weinstein
Writing Tutor
Aimee Ledewitz Weinstein is a writer, writing professor, and tutor who recently moved to McLean, Virginia having lived ten of the last twelve years in Tokyo, Japan. She received her doctorate from the Department of Higher Education at George Mason University and most recently taught in the first year writing department at Temple University's Japan Campus.
In the past she has held positions at The George Washington University and George Mason University, teaching classes in various levels and genres of writing, including freshman composition, research writing, and advanced expository writing. In addition to teaching, she also tutors both online and in person hoping to improve writing in English on a global scale. She has worked with students in both high school and college on their classwork and has also had extensive experience in coaching high school seniors through the college essay process. She has published essays and short stories in various anthologies. Recent publications include several food and travel articles in English-language magazines in Japan.
Dr. Weinstein maintains a blog at TokyoWriter.com where she fondly observes Tokyo life, her personal life, and writes about writing. Test prep, writing work and college application essays are her particular specialty and Dr. Weinstein loves working with students who are starting out on their writing journey. You can schedule directly with Dr. Weinstein by calling 571.275.6521 or by emailing Aimee@katedalby.com.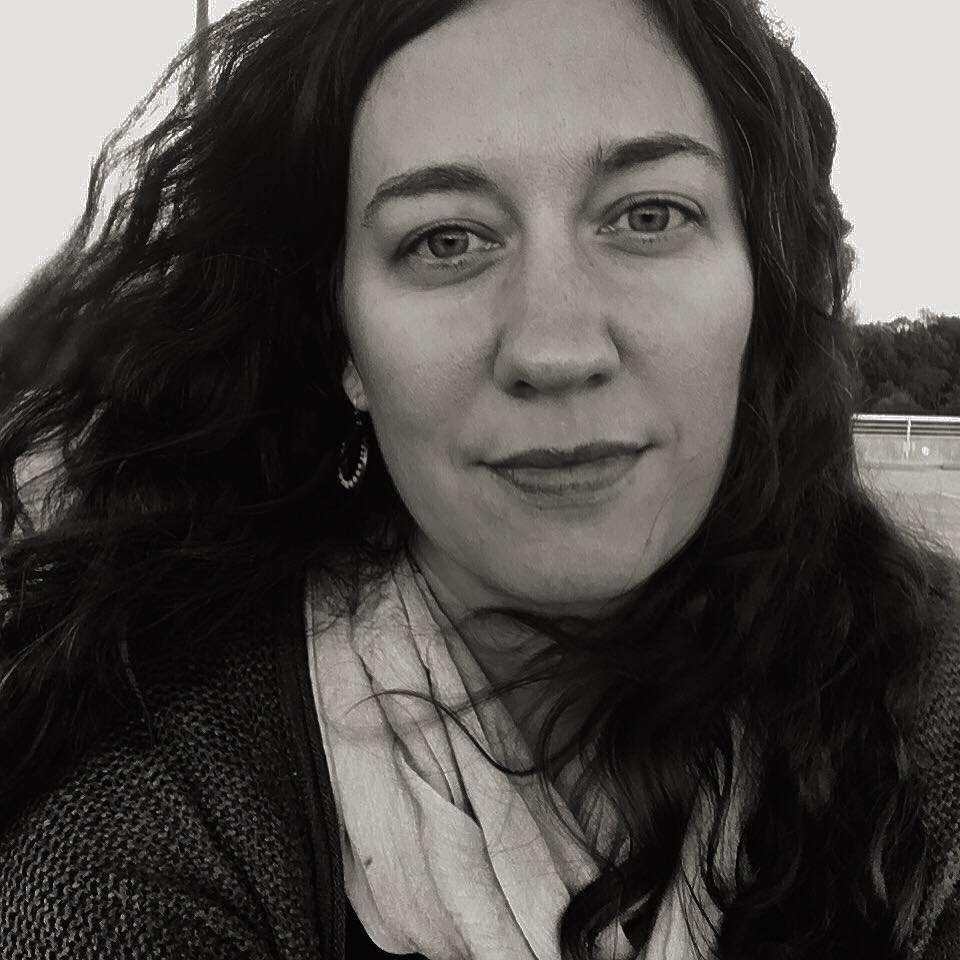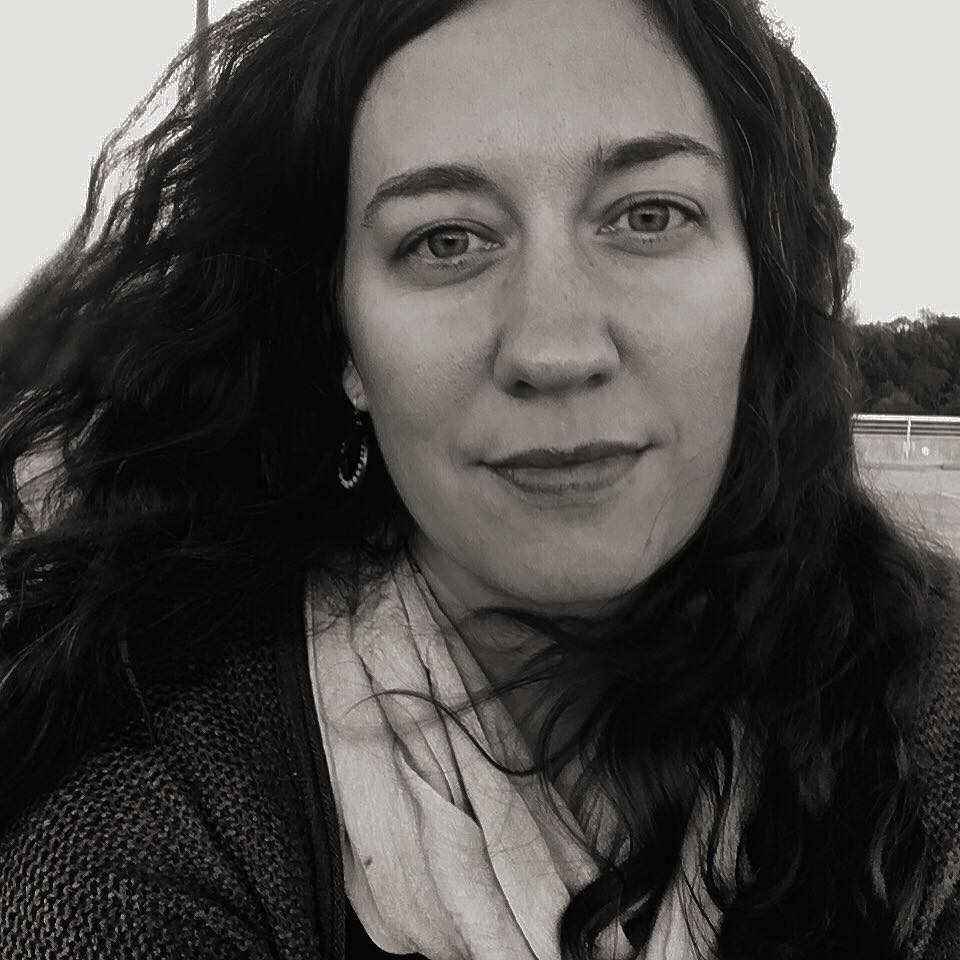 Caroline Hesse graduated from the University of Virginia with a dual degree in Economics and Computer Science. After working for America Online as a software developer from 1996-2001, she returned to school and completed all required coursework to teach secondary mathematics.
Caroline tutored math and test prep for Kate Dalby for several years before taking time off to stay home with her daughter in 2006. She has been teaching yoga and conducting nutrition counseling since 2011. Caroline has decided to rekindle her love for teaching math and test prep by returning to work with Kate at ITP!
Caroline is available at the McLean office for middle and high school math tutoring as well as ACT, SAT, PSAT, SSAT, HSPT and TJ admissions test preparation.
You can schedule directly with Caroline by calling 703-870-4280 or by emailing Caroline@katedalby.com.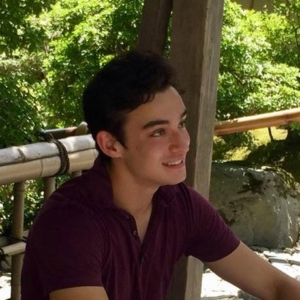 Ben Shenkman studied Physics and Applied Mathematics at the University of Chicago and a graduate from The Potomac School in McLean, VA. After taking the most rigorous courses available in both subject areas, he decided to pursue his interest in teaching by peer-mentoring his fellow classmates and helping them succeed in their classes. With an excellent academic record as well as experience with tutoring college and high-school level pupils, Ben is ideal for coaching students through tough curricula.
Ben offers coaching in the subject areas of Calculus AB/BC, Statistics, Physics, and Chemistry. He received 5's on all these AP Exams. He can be contacted directly at bshenkman.97@gmail.com or through the office at Inspiring Test Preparation.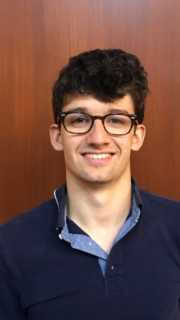 Nathan Steinberg
Standardized Testing Tutor
Nathan is a 2017 graduate of Yale from Cleveland, Ohio. He was a history major and wrote his thesis about the death penalty in Georgia. He scored a 2310 on his SAT. 800 on both his SAT chemistry and SAT US history subject tests, and 5 on a number of AP exams. Soon he plans to go to law school. When he is not working, Nathan enjoys reading, running and playing golf.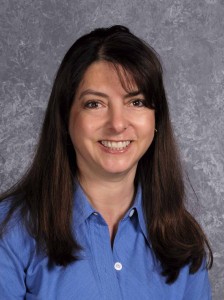 Elisa Hesles attended the Instituto Tecnologico Autonomo de Mexico (ITAM: Mexican Autonomous Institute of Technology) and received a Dual Bachelor degree in Accounting and Business Administration with Finance major. She moved to the USA 15 years ago and received a Finance Certificate from Massachusetts Bay College. In Virginia, Mrs. Hesles attended the University of Virginia (UVA) and received a Teacher Licensure with Spanish endorsement in 2007 approved by the American Council of Teaching Foreign Languages (ACTFL).
She has been teaching Spanish at independent private schools since 2008.  You can schedule directly with Mrs. Hesles at 703.283.0038 or by emailing EHesles@gmail.com.